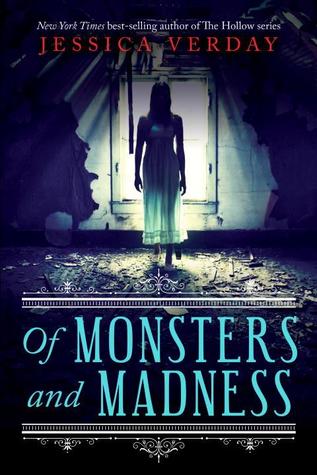 Synopsis:
A romantic, historical retelling of classic Gothic horror featuring Edgar Allan Poe and his character Annabel Lee, from a New York Times best-selling author.
Summoned to her father's home in 1820's Philadelphia, a girl finds herself in the midst of a rash of gruesome murders in which he might be implicated. She is torn romantically between her father's assistants-one kind and proper, one mysterious and brooding-who share a dark secret and may have more to do with the violent events than they're letting on.
I asked for this because it sounded interesting and kinda creepy, plus the cover is gorgeous.
I can't really say that is was amazing, because I would lie, but I enjoyed it, some parts really got me a little scared and I liked how things developed. But I had a problem with the characters. I couldn't sympathize with them, they felt too simple and plain for me; I felt that they weren't developed properly, I had just their names, what they were doing and maybe just a short, simple, description of their appearance.
For me this was like a short story, nothing too complicated, speaking about plot, action, suspense and characters. Everything was limited, nothing too amazing or spectacular. I haven't read the original story of E.A. Poe, but I felt that it wasn't enough. I wanted more action, more emotions and feelings, I wanted to know more about the character, to 'see' them and 'meet' them properly and not just rushed.
I'm sad that this wasn't as good as I was expecting, but is a good read. If you want something entertaining, short and a little bit creepy then this is good. But don't read it if you expect something more deep or complex.
!Received through NetGalley!