For future Top Ten Tuesday topics & info on how to participate, click here!
I really need to pick up just ten? My wishlist is huge like Santa Claus' list :)) But I'm going to try and pick the ones that I will buy right now. I think there's no need to explain why I want them, because they look and sound good, they have just good and amazing reviews and I'm sure I'll enjoy them. There are in no order. And yeah, I know that I've picked up series and no books, but they are books, right? Just in parts:))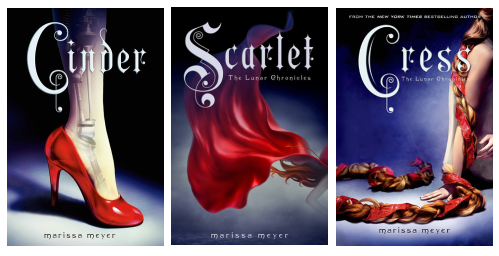 Ok, these are mine. What are your top ten books that you want to read but you don't own?